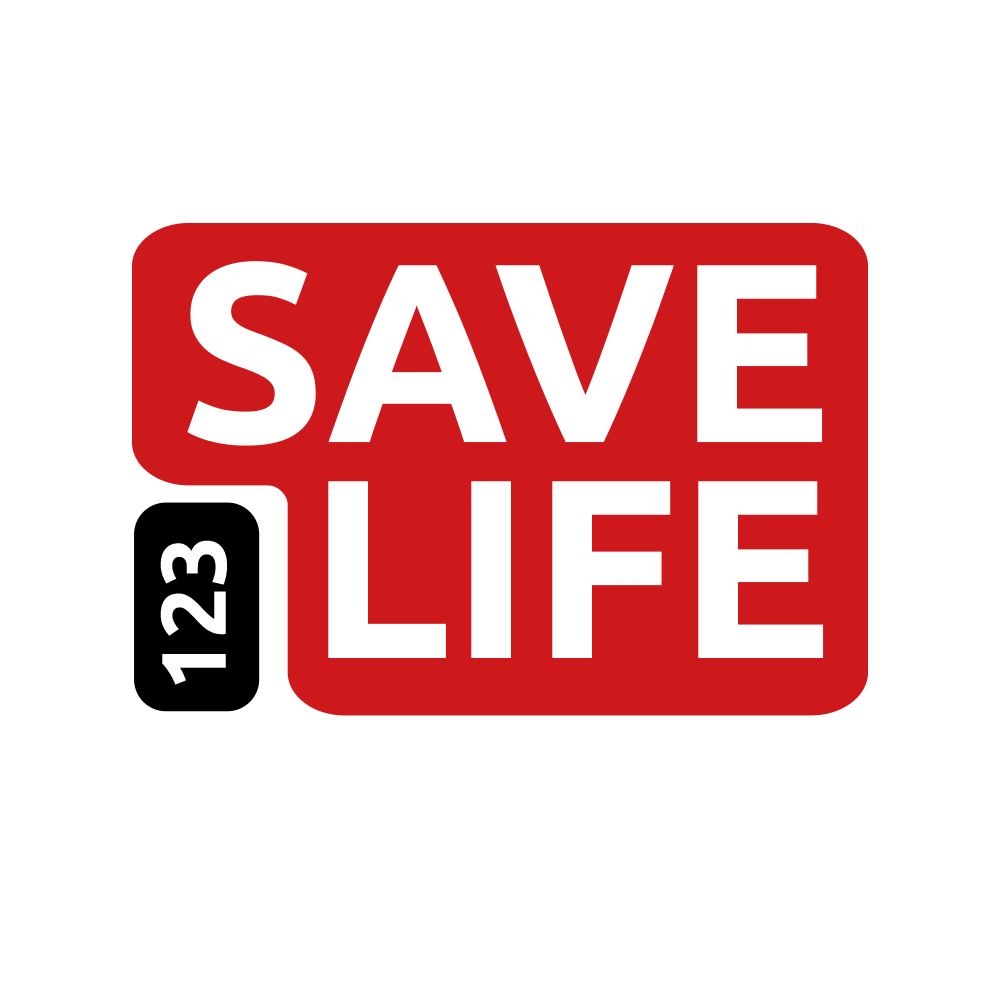 Save123life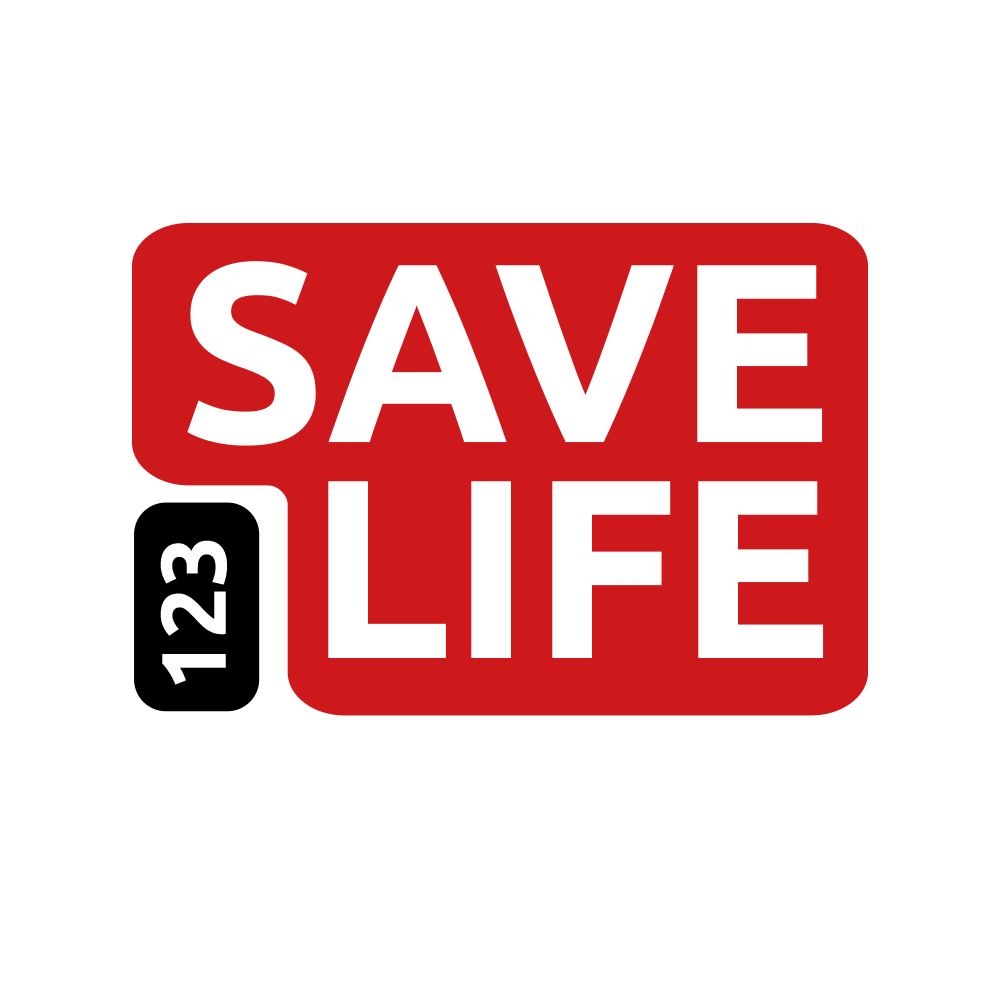 Learn what you can do to save lives:

✅ Useful in war situations
✅ Useful in case of an accident in your normal life
✅ Knowledge that will stay with you your entire life
Igor (Ukrainian soldier)
"The course is technically very good, and there are no complex explanations."
Pepijn (IT assistant)
"Not a bulky manual but clear videos on my mobile. I really recommend this course."
Karoliene (receptionist)
"No more worries: I now know exactly what to do after a violent attack or an accident. This feels really good!"